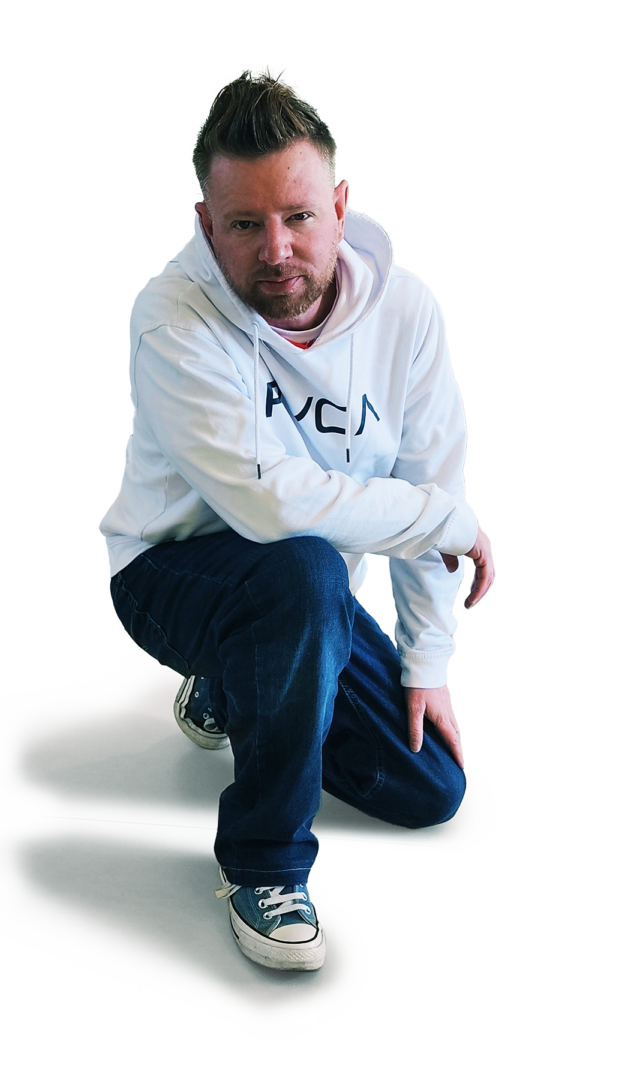 I'm Ash Glover, a designer & web developer.
I'm a design nerd. I've always been one – when other kids were collecting soccer cards, I was collecting business cards (true story!)
My passion for design and implementing it has taken me down many paths – primarily web design and development.
I've been building beautiful, minimalist, engaging websites for over 20 years.
It's useful to know the type of person you'd be working with, so here is a little more about my personality type…
Have a look at some of my Vlogs and YouTube videos to find out a bit more about what makes me tick. Click here.